Client-Focused Legal Services
Aviation Litigation
Although they are not very common, aviation accidents often cause severe injuries or fatalities. When an aviation accident occurs due to negligence, those injured may be entitled to recover for their pain and suffering as well as payment for their medical expenses and lost wages.
When there is loss of life, the victims' loved ones may be entitled to recover for the wrongful death of their loved one.
At Chege Law Firm, we are committed to providing you the representation you deserve. We will fight to ensure that those responsible for the accident are held accountable.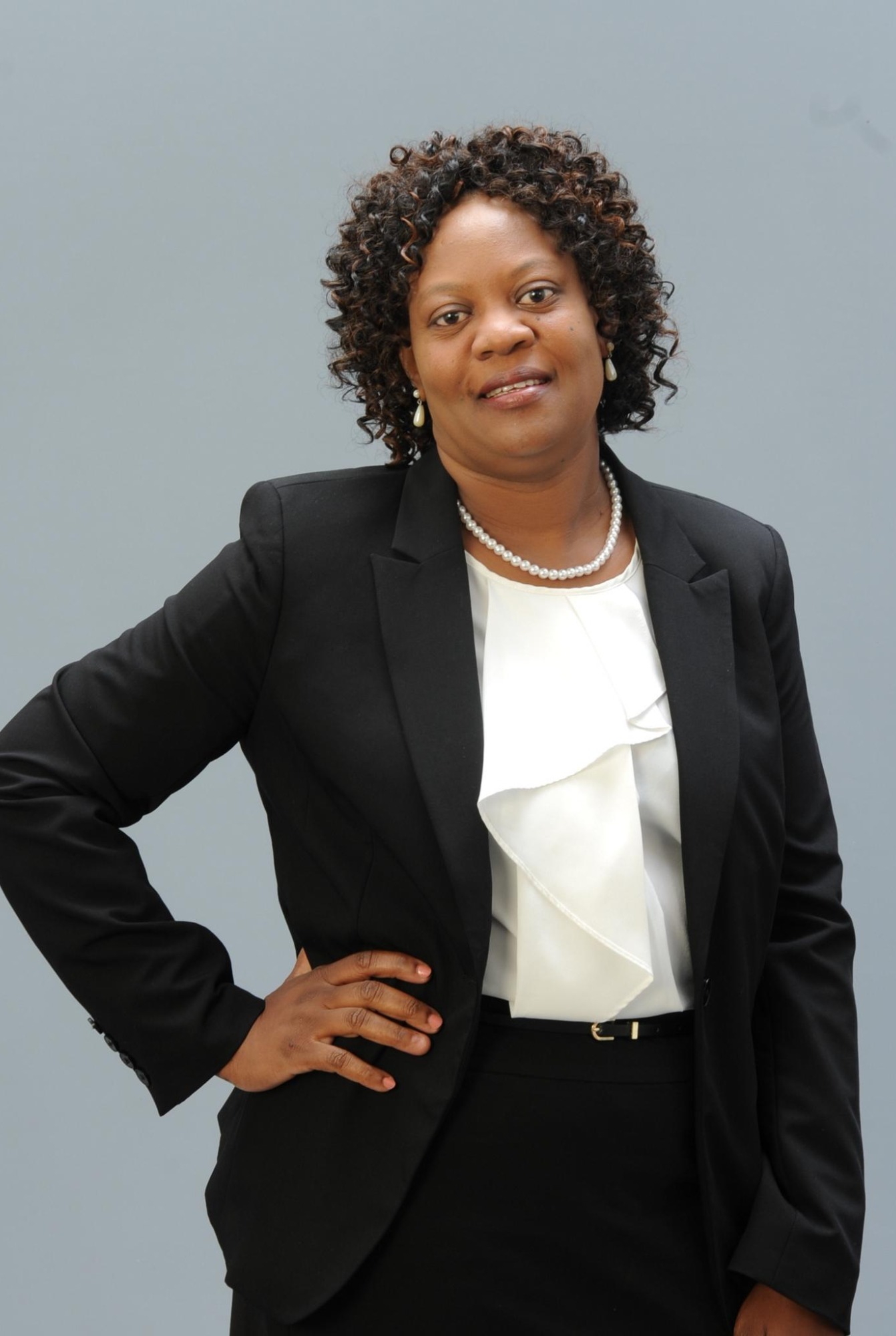 Whether you're dealing with the aftermath of an accident, a difficult family matter, or a complex immigration case, you can count on us to be there for you. When you choose our legal services, you work with a team of compassionate professionals who are dedicated to listening to your story and doing right by you. If you're looking for an attorney you goes above and beyond to defend your rights and reach a favorable outcome, Chege Law is the perfect fit.
Nothing in life is more important than family, and few things are more taxing than a breakdown amongst the people you love most. At our law firm, we pay particularly close attention to your needs, especially with matters as sensitive as family law cases. We keep your best interests at heart every step of the way.

At Chege Law Firm, we work with clients on a variety of Family-Based Immigration and citizenship matters.
Whether you are seeking to become a permanent resident based on your marriage to a U.S. Citizen, petitioning for an alien relative or seeking citizenship, you can count on us to guide you through your journey to a successful resolution.


Some of the petitions we handle include:

• I-130 Petition for alien relative
• I-485 Adjustment of Status
• I-400 Application for Naturalization
• I-600 Applications for Certificate of Citizenship
• I-751 Petitions to remove conditional residency
• K-1 Petitions for fiancés of a U.S. Citizens
• K-3 Petitions for spouses of U.S. Citizens
* No attorney or law firm can predict or promise an outcome in your legal case, however, we can provide you with a free case consultation to determine your best options for legal claim representation. This website is designed for general purposes only, and any information contained herein is not to be construed as legal advice. Visiting this site does not constitute the formation of an attorney/client relationship or the establishment of any other type of agreement that implies that legal representation has been offered or accepted.