Client-Focused Legal Services
Accident & Injury Law
Although they are not very common, aviation accidents often cause severe injuries or fatalities. When an aviation accident occurs due to negligence, those injured may be entitled to recover for their pain and suffering, as well as payment for their medical expenses and lost wages. When there is loss of life, the victims' loved ones may be entitled to recover for the wrongful death of their loved one.
If you are injured in an auto accident or any other accident, the person responsible for the accident should be held accountable for your injuries. Unfortunately, dealing with insurance companies after an accident can be very frustrating. At Chege Law Firm, we are committed to helping you navigate the process and provide you the representation you deserve. We will fight to ensure that those responsible for the accident are held accountable.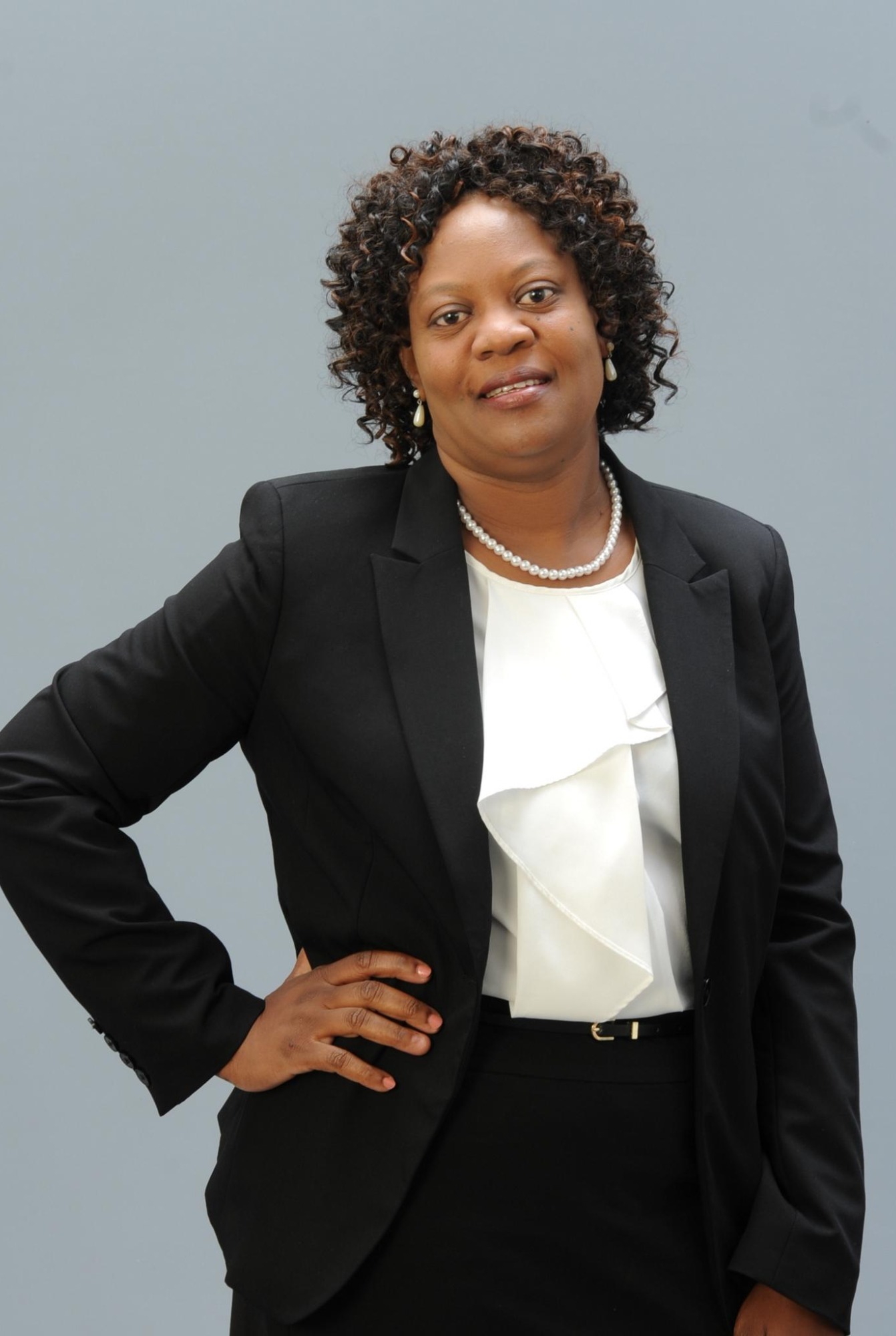 At Chege Law Firm, we realize that Small businesses are the backbone of our communities. We have therefore dedicated a significant portion of our practice to working with small businesses from formation to expansion.
Deciding on the type of entity to choose when starting a new business can be overwhelming. At Chege Law Firm, we help you weigh the pros and cons of each entity type, and educate you in the law so you can choose the entity that is best for your business.
When it comes to negotiating contracts or hiring employees, we are there for you. From Lease agreements, purchase agreements or employee agreements, we take pride in helping our clients negotiate the terms of each agreement so they can focus on growing their businesses.
Our firm works with clients on a variety of Family-Based Immigration and citizenship matters.
Whether you are seeking to become a permanent resident based on your marriage to a U.S. Citizen, petitioning for an alien relative or seeking citizenship, you can count on us to guide you through your journey to a successful resolution.


Some of the petitions we handle include:

• I-130 Petition for alien relative
• I-485 Adjustment of Status
• I-400 Application for Naturalization
• I-600 Applications for Certificate of Citizenship
• I-751 Petitions to remove conditional residency
• K-1 Petitions for fiancés of U.S. Citizens
No representation is made that the quality of legal services to be performed is greater than the quality of legal services performed by other lawyers.