Legal Representation You Can Count On
When faced with a difficult legal situation, you need the best possible legal representation on your side. But finding the right attorney for your case can be tricky. That's where we come in. At Chege Law, we draw on years of experience to deliver sound advice and legal counsel tailored to your unique situation. As one of our clients, our top priority is upholding your legal rights and ensuring that whatever legal troubles you're dealing with come to a favorable conclusion.
Request a consultation or case assessment.
Call (205) 382-2598
Established in 2014 by seasoned attorney Leah Chege, Chege Law maintains the highest and strictest standards when it comes to our clients and the law. Over the years, we've earned a solid reputation for being responsive, dedicated, and thorough, which stems from an unyielding work ethic and thirst for knowledge. The more we know, the better an asset we are to you. Ultimately, we believe that nothing is more important than playing a role in upholding your rights and the rights of the community.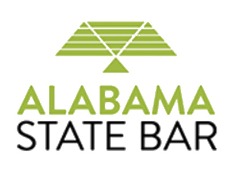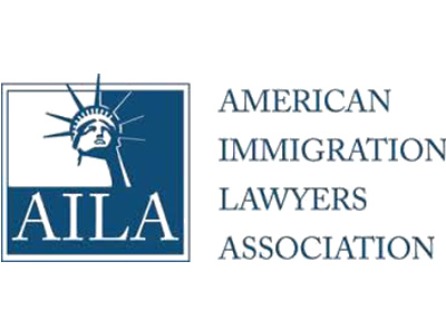 Give us a call to speak to a skilled attorney about your case. Consultations and case assessments are available by appointment; weekend appointments are available upon request.


Phone

(205) 382-2598
Based in Birmingham & Serving All of Alabama
Monday - Friday: 8:00 AM - 5:00 PM
Available After-Hours by Appointment
No representation is made that the quality of legal services to be performed is greater than the quality of legal services performed by other lawyers.